"Our policy is to strive for the excellence that our global customers expect and deserve."
-Dan Sheehan, President & CEO

Sheehan International demands only the highest levels of performance from its suppliers in terms of quality, cost and delivery schedules. We measure this performance and provide crucial support to our partners for optimization of our operation at each stage of the supply chain.
At the center of our policy lie the following features:
· A structural organization that maintains intense dialogue with customers, suppliers, freight carriers, and internal associates.
· Quality experts at every operational level, from executive management to factories.
· Procedures that are clear and transparent, based on years of experience.
· Ultimate priority given to customer satisfaction and improved efficiency of client manufacturing needs.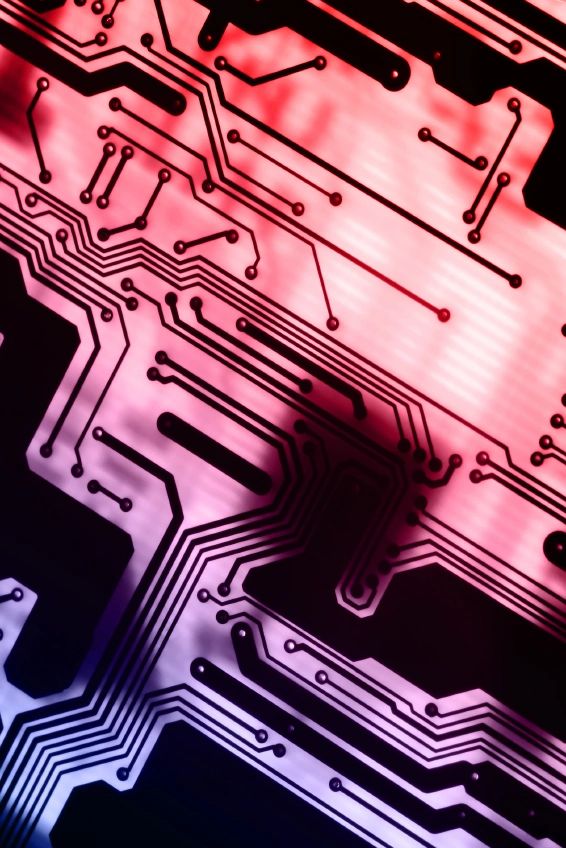 DID YOU KNOW…?
Sheehan International currently has business relationships with partners in Hong Kong, China, Thailand, the Philippines, Taiwan, Korea, Pakistan, India, the United Arab Emirates and elsewhere in the world.
Sheehan International customers typically earn a savings of about 30 – 35% on manufacturing costs.
Sheehan International completes more than 500 customs entries per year.
The executive team at Sheehan International has over 31 years of contract experience in Asia.
Sheehan International has business partnerships with major American private manufacturing companies.
All factory partners of Sheehan International are ISO 9001:2000 certified.